2 tags
Updated this list of songs I'm currently...
You've got to listen to this girl. →
1 tag
7 Ways You Could Tell That AP Tweet Was Fake
mentalflossr: Grab your red pens and AP Style Guides and let's do this. I love you, Mental Floss.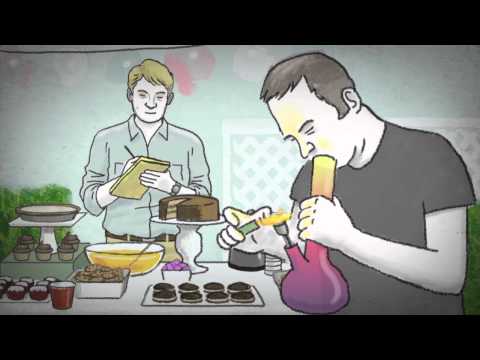 : If Jill Abramson were a man... →
annfriedman: She's a source of widespread frustration and anxiety who is demoralizing, uncaring, morale-draining, and very unpopular. He demands excellence and relevance. She is difficult to work with, unreasonable, impossible, stubborn. He has a strong vision and insists on seeing it carried out. She is AWOL and disengaged. He attended Sundance and SXSW.
When I am on my way to cover a story I know...
newscatgif: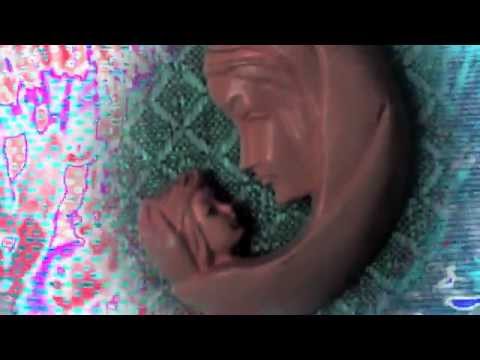 Oh hey it's 2:35 am and I fully realize bad poetry is not my personal brand but it's in my person and I'm trying on these new shoes called vulnerability and being willing to look stupid in the name of creation. Sleep was so pressing a few hours ago. What happened? Oh hey it's 2:37.
"The (500) Days of Summer attitude of "He wants you so bad" seems attractive to..."
– Joseph Gordon-Levitt (via suiicune)
"A friendly reminder that this Tumblr is an artistic outlet and not a..."
– Me
4 tags
Last
On the day I dissipate, When all of my elements break apart, When they return to the dust from whence they came And reappear in the blades of grasses, When the beasts of the field graze me, And their breath releases me into the sky, When I circle the globe for generations And am dispersed as a whisper in minds, When my final essence gives up the ghost To merge into the All, my last cell will...
5 tags
Meditation on a Harbor
Cities are loud on the ground. It is quiet on the hilltop. Go there. Tonight is clear and crisp. You will see the electric currents of life reduced to ant-sized trails. Focus on the Sutro tower. It blinks and communicates with the sky. Watch it blink. Blink. The city lights below the blinking Are the crackling fires of your waking thoughts. They are so bright and blinding when you are...
when my friends in finance tell me about their...
whatshouldwecalljschool: Source: recklessj23
Hillary Clinton on Being Asked about Her Clothes
bostonreview: Interviewer: Okay. Which designers do you prefer?  Hillary Clinton: What designers of clothes?  Interviewer: Yes.  Hillary Clinton: Would you ever ask a man that question?  Interviewer: Probably not. Probably not. [Via UniteWomen.org; State.gov]
WHEN FRIENDS ASK ME WHAT'S FUN TO DO AT BERKELEY
yougotocal:
ShortFormBlog: "Ninjas" suddenly in extremely high... →
shortformblog: 2,505% increase in job postings looking for a "ninja" in May 2012 vs. May 2006 67% increase in job postings looking for a "jedi" over the same period 810% increase in job postings looking for a "rock star" or "rockstars" source » Also in demand: "Gurus," "evangelists": If…
Trying to paint at Club Six
whilstinsf: What I think I look like: What I actually look like:  
2:33am - When you finally flag down an empty cab...
whilstinsf:
4 tags
Listening to "awesome" App ideas people have at...
whilstinsf: The Whilst in SF Tumblr is seriously funny.
WHEN THE CMS BREAKS. AGAIN.
editorrealtalk:
1 tag
1 tag